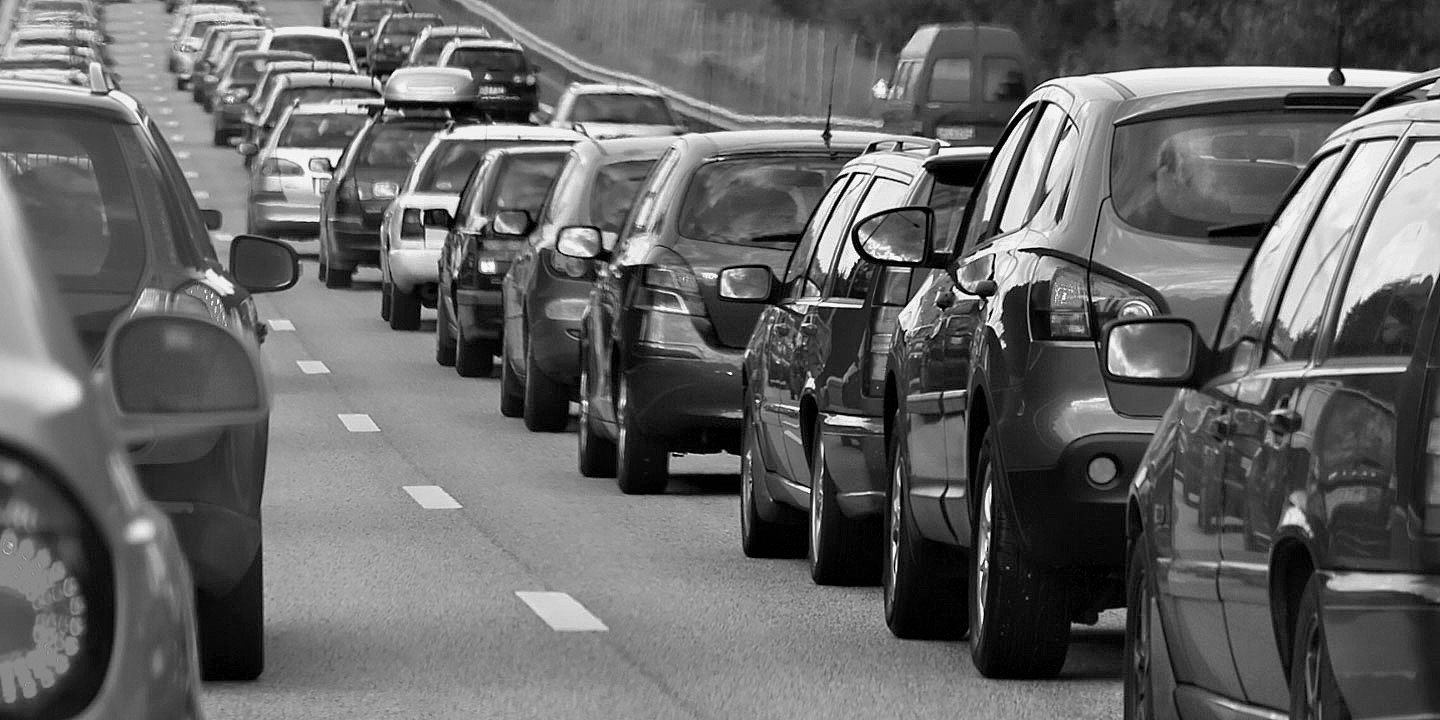 31 January 2019
Story was updated on 11 February 2019
With the rapid growth of the economy in Uzbekistan, there was a significant increase in the number of road vehicles in the past years. This has also influenced the road-safety issue in the country, making it the 4th most dangerous country in the Eurasian region according to UNECE. However, some minor changes in behaviour and habits of local drivers can positively influence the current state of road safety. The world data suggest, that mobile phone usage and other kinds of distracted driving increases the likelihood of road accidents up to 4 times. Likewise, speeding increase in just 1 km/h contributes to the increase of road incidence of up to 3%. The more detailed information on the issue can be found in the infographic above.
31 January 2019
Story was updated on 11 February 2019
Disclaimer - The opinions expressed herein are the author's own and do not necessarily express the views of ForSet.