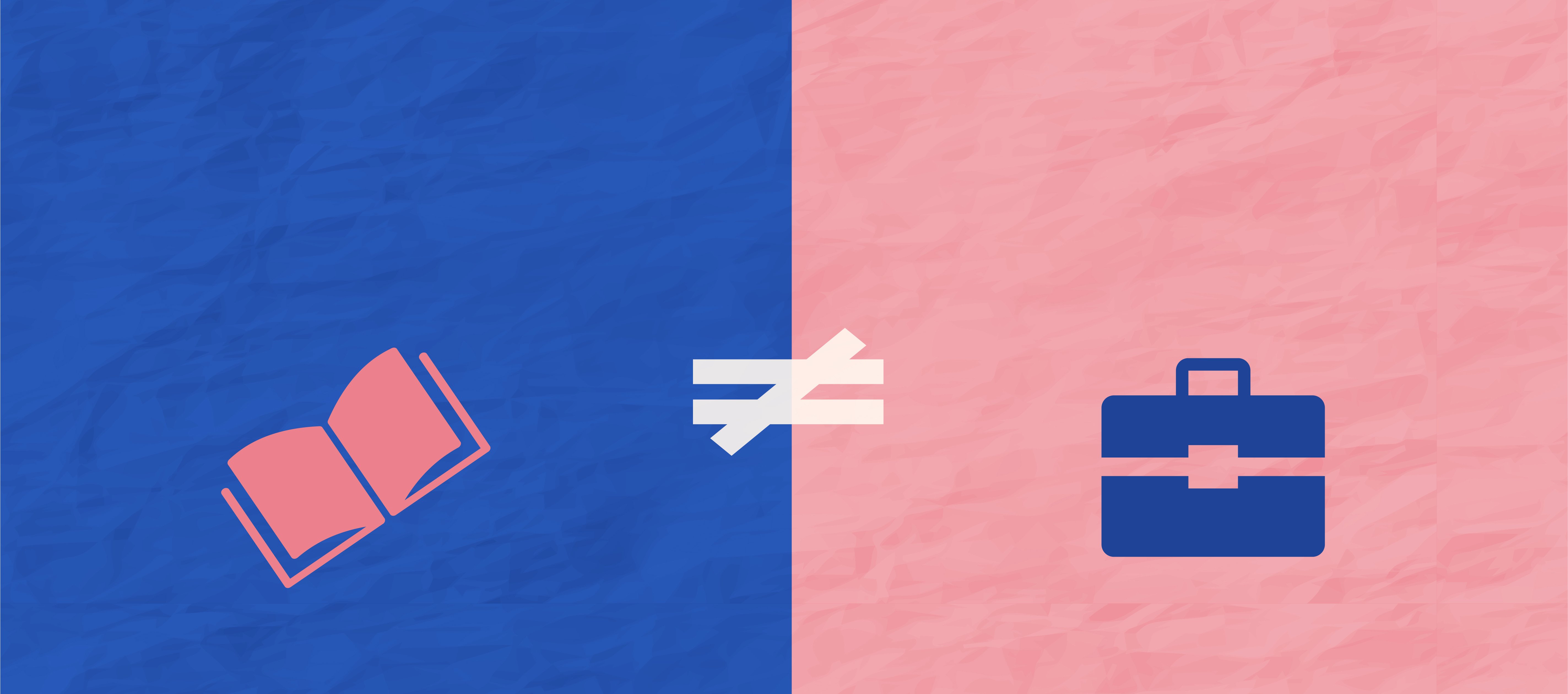 21 January 2019
Story was updated on 29 January 2019
According to the statistics, the number of female students studying in education sector is almost 4 times more than men: 77.8%. Yet, even the education sector does not guarantee a career ladder for women in Azerbaijan. While women also make up more than half of the workforce in the education field (73.8 %), this reverse gap does not reach to parity when it comes to hiring women into leadership positions.
Azerbaijan is one of the countries which is highly attached to societal norms and values which in most cases makes it hard for women to break the glass ceiling and challenge themselves in their professional lives. Due to those societal norms women tend to choose careers in fields that are associated with femininity like education, health, social services which are considered to be more "appropriate" jobs for women.
Out of 26.9 % male population working in education field, it's only men occupying leading positions in this sector.
This tendency changes when it comes to less favourable low-wage positions such as main teachers, teachers and assistants.
According to the Global Gender Gap Report 2017 Azerbaijan is on 98th place out of 144 countries.
21 January 2019
Story was updated on 29 January 2019
Disclaimer - The opinions expressed herein are the author's own and do not necessarily express the views of ForSet.